LATEST NEWS AND UPCOMING EVENTS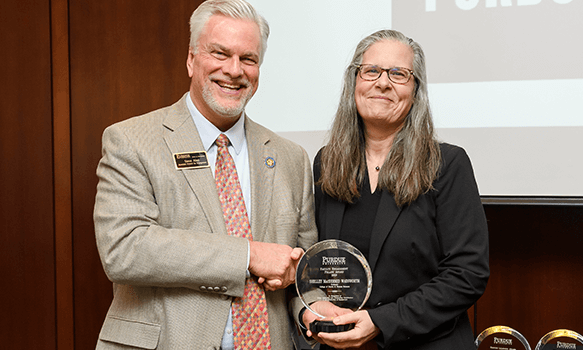 The director of the Military Family Research Institute (MFRI) at Purdue University and an MFRI staff member both received awards for engagement.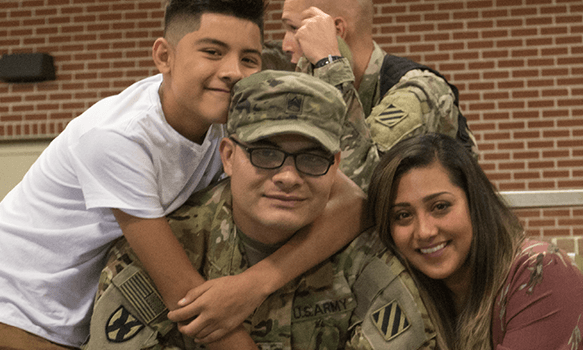 If you are a youth in sixth to 12th grade, the Military Family Research Institute at Purdue University invites you to compete in a logo contest for its latest research study, which focuses on military adolescents. Parental permission is required. You don't have to be a military child to submit a design, and your parent does not need to still be serving.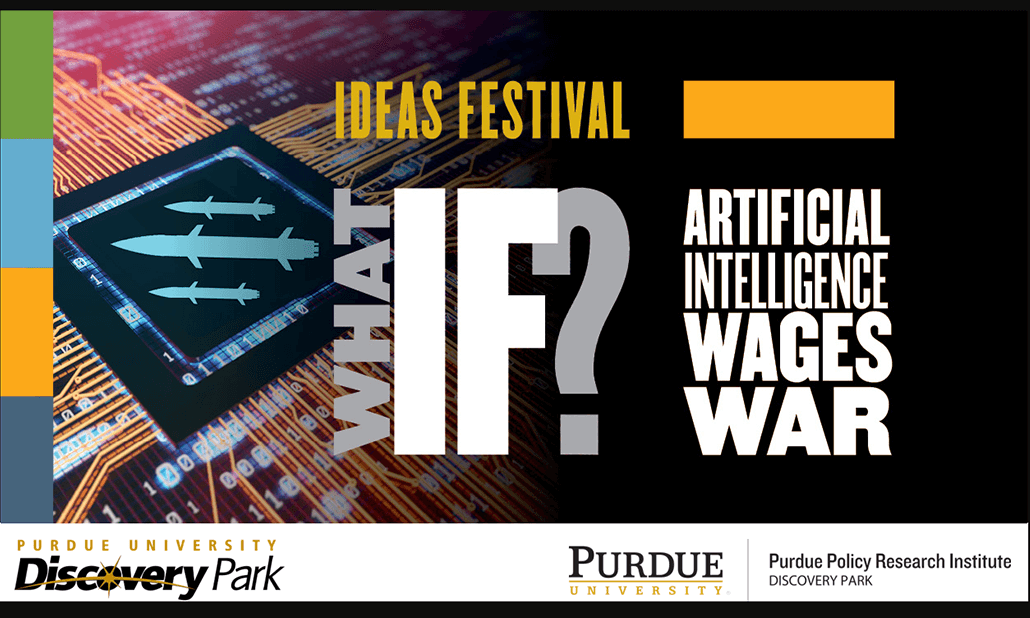 The Purdue Symposium on Ethics, Technology and the Future of War and Security will include a series of panel discussion designed to explore emerging technologies through the lens of their ethical, legal and social implications. The symposium will also explore these technologies' impact on the future of war and security.