Latest News and Upcoming Events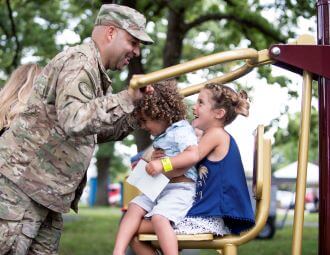 The Military Family Research Institute at Purdue University (MFRI) has announced the winners of its 2021 Barbara Thompson Excellence in Research on Military and Veteran Families Award.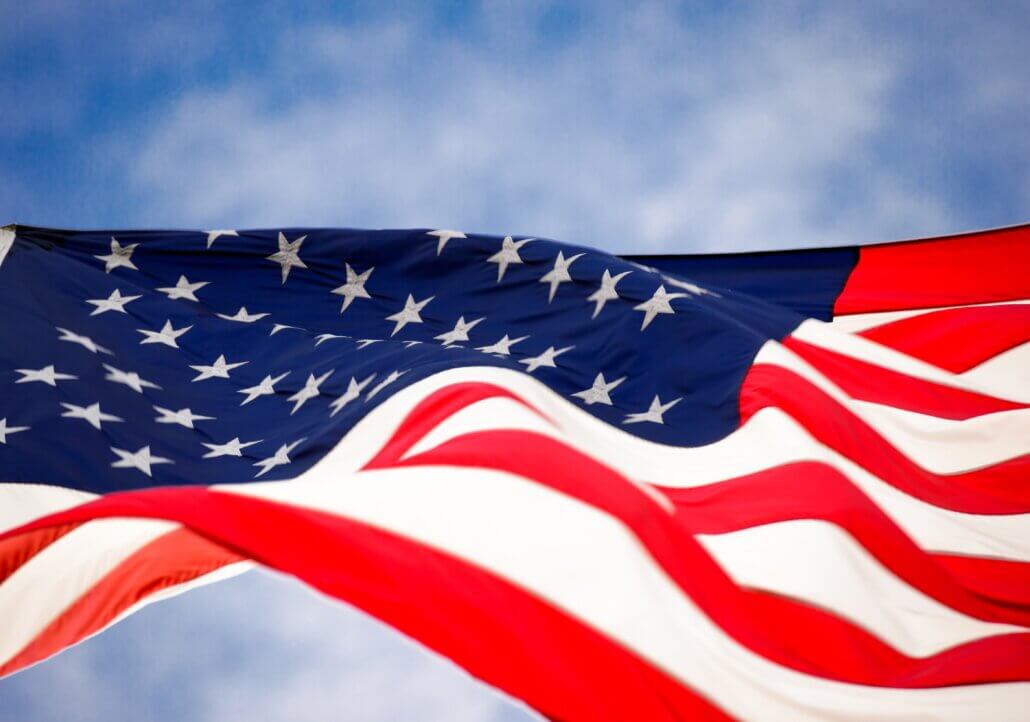 On Veterans Day we want to thank our veterans for their service and sacrifice to this country, without them this great nation would not be what it is today. MFRI is committed to ensuring that veterans feel honored and are supported.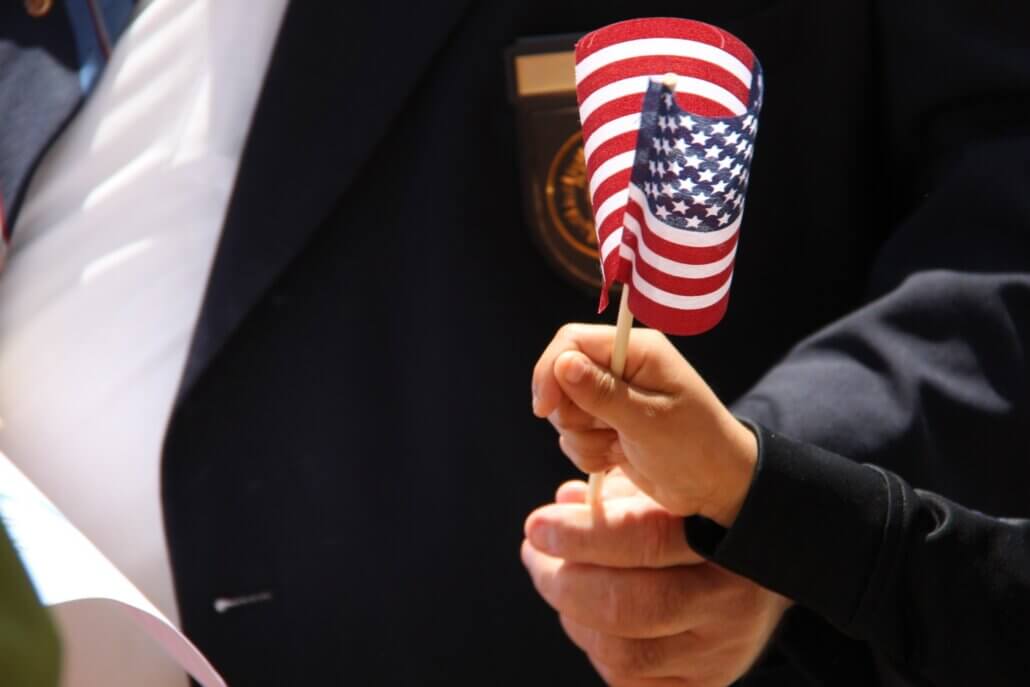 MFRI's heartfelt thanks go to all who have served, and whose families have served, in order to keep the United States safe and secure. In observance of Veterans Day, we share the following resources for in-person and virtual events.