LATEST NEWS AND UPCOMING EVENTS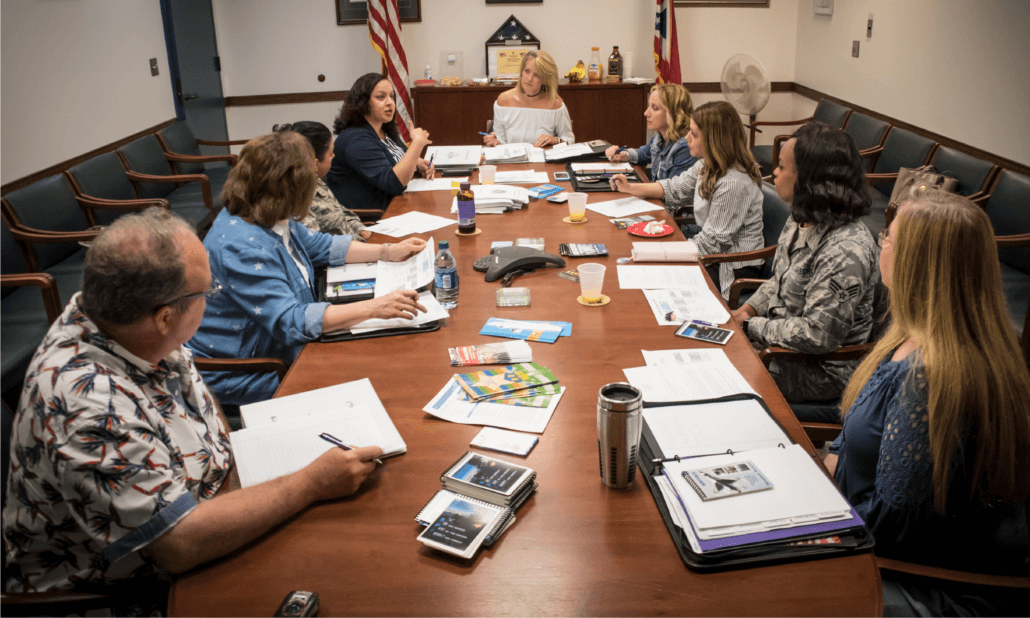 In 2014 Joining Community Forces Indiana (JCFI) was created to better serve service members, veterans and their families.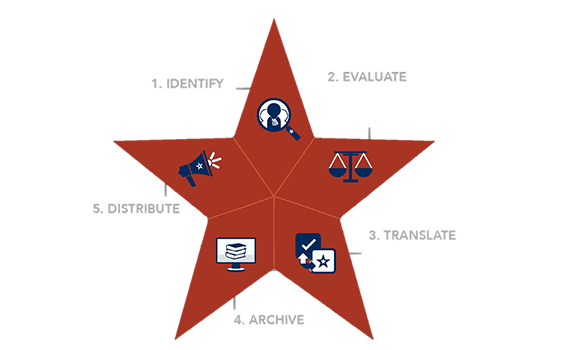 MFRI is partnering with Military REACH Project to identify and select the winning paper of the MFRI Excellence in Research on Military and Veteran Families Award.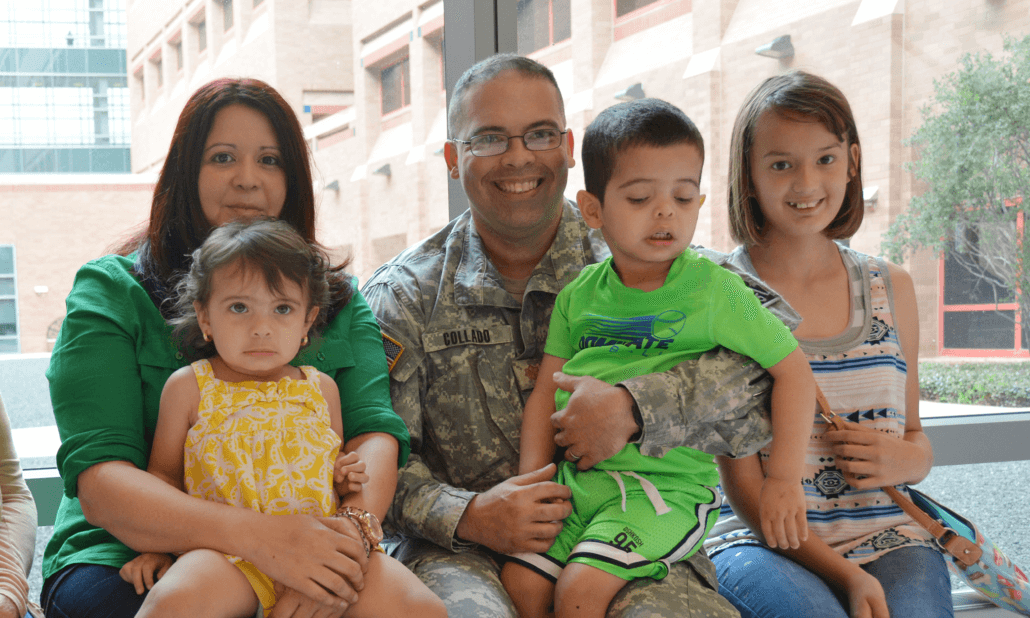 MFRI advisory council member Nora Spinks joined leaders, early childhood professionals, parents and children to celebrate the launch of a picture book titled, We Have Superpowers.